Vision Care
that's made to Measure
Balance and accuracy, beauty and precision.
MAVUE – Marie Trudel optician is your one-stop shop for all your vision needs: ophthalmology, optometry, optical dispensing, glasses and magnifier consultations—plus access to exclusive collections from the trendiest designers.
Precisely measured, perfectly adjusted
Personalized comfort adapted to you, your features, and your eyes.
MAVUE – Marie Trudel optician pays close attention to every detail of your face. Our specialized opticians assess your visual behavior, analyze the asymmetry of your face, and then recommend glasses that are perfectly adapted to your features and style.
"Where vision care, style, and comfort come together."
Precisely measured,
perfectly adjusted
Perfectly adjusted lenses
require perfectly adjusted frames.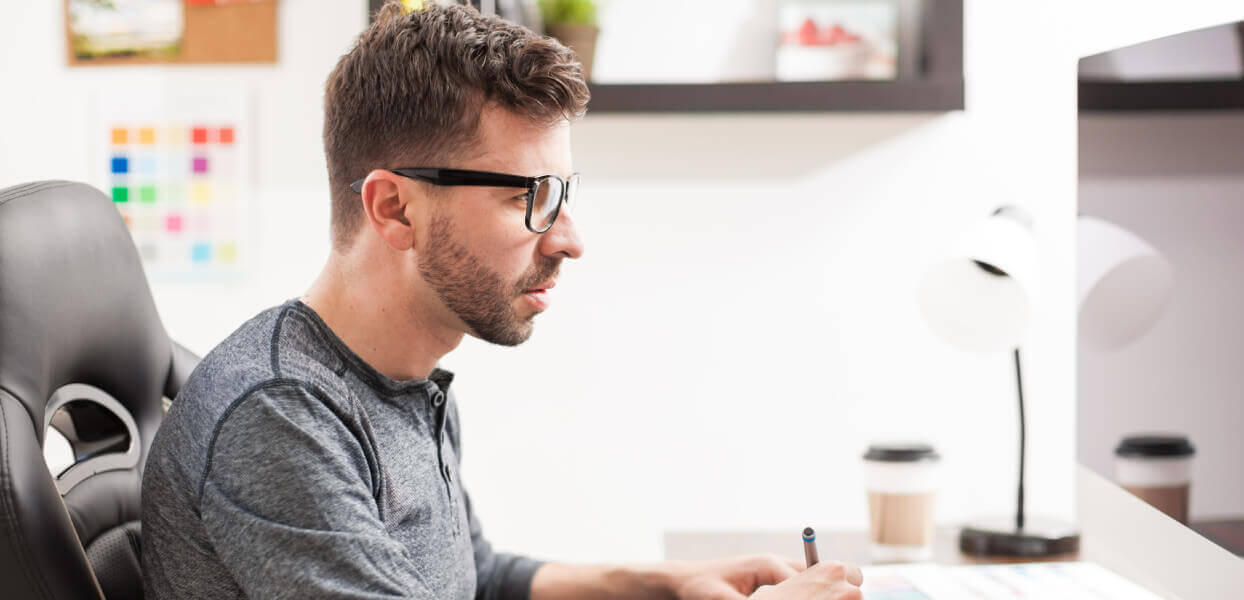 Ajuster perfection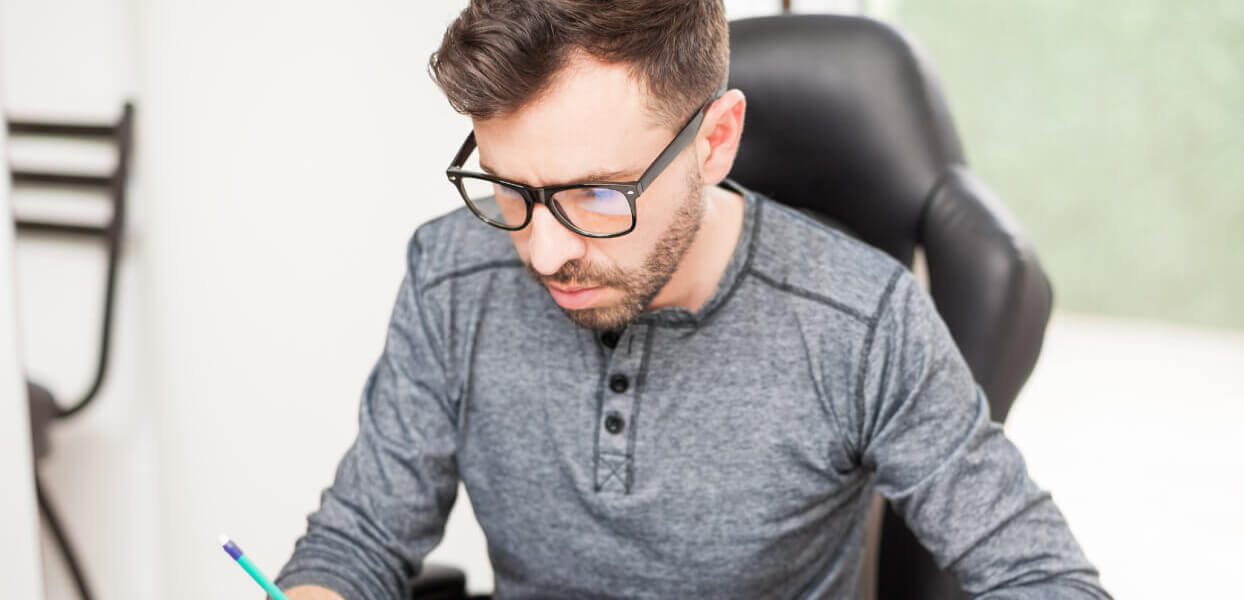 Stock-photo-94245177-creative-young-man-looking-for-new-ideas
Are you constantly straightening your glasses?
Have them adjusted without delay for perfect comfort and an optimal vision.
Do you see the bottom of your glasses when you wear them?
If so, it might means they're not properly adjusted or your frame doesn't fit your needs. For better understanding don't hesitate to stop by and see our specialists.